(JO-VA-NET-ZA)
youthful: adj.
1. Characterized by youth: young.
2. Of, relating to youth.
3. Refined laser skin rejuvenation.
4. Medical anti-aging solutions.
EMBRACE YOUR BEAUTY
Our mission is to offer unmatched quality and personal attention to meet your individual skincare needs.
At Giovinezza we want to ensure your experience is informative, enjoyable and positive.
Using the most current and proven medical technology, our motto is simple:
"Together, We Will Unveil Your Beauty Within"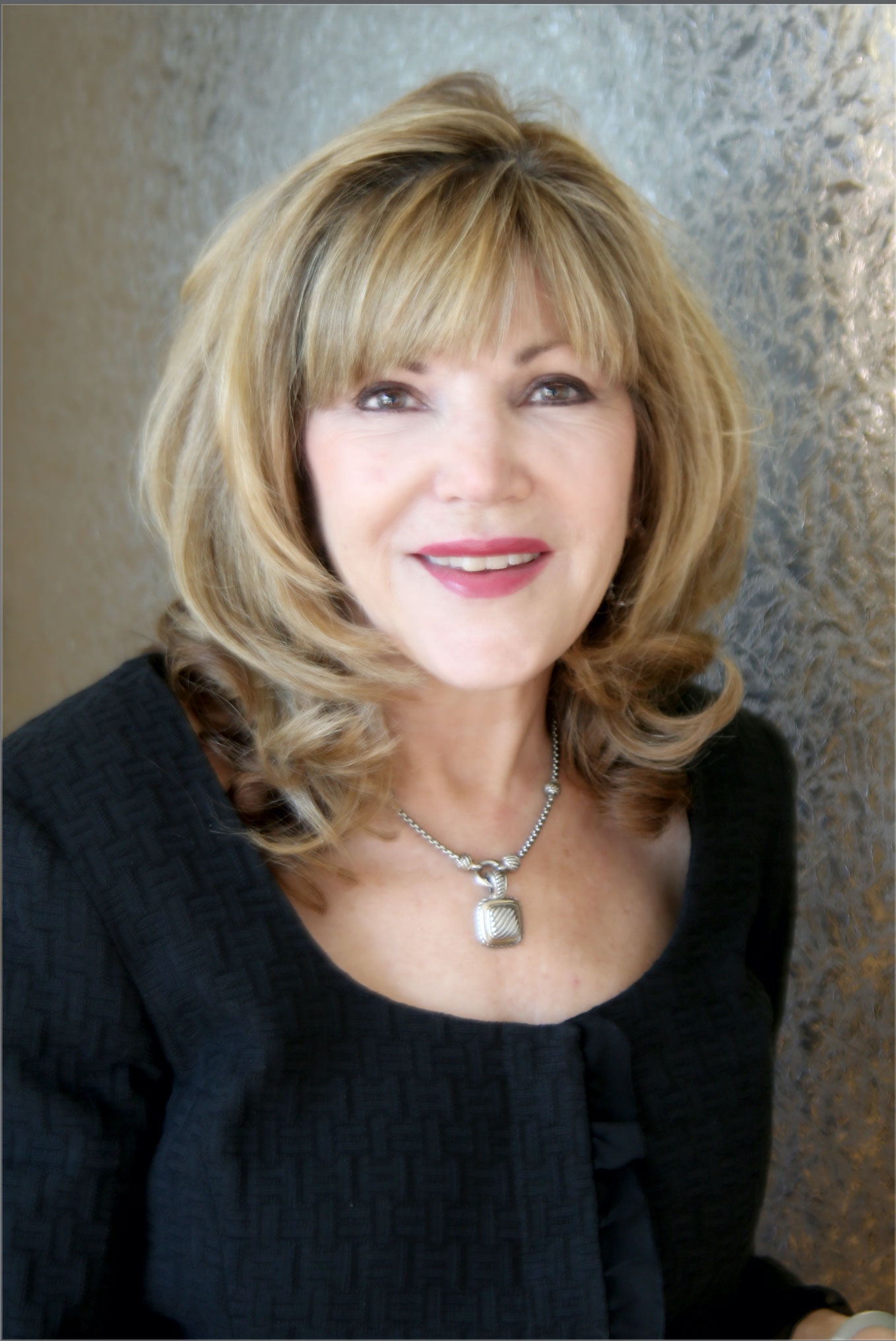 CARON KUHL PA-C
ALLERGAN CERTIFIED TRAINER IN CALIFORNIA
NEWPORT BEACH
Caron spent the first half of her career teaching in the fast-paced Corporate Medical Device and Laser arena when she realized it was time to pursue her life long dream of becoming a Physicians Assistant. Caron graduated from the USC Keck School of Medicine and the rest is history. While Caron was in Medical School, she shadowed two amazing physicians, one was an obstetrician, the other a neurosurgeon. Caron felt so blessed to be trained by these two passionate and professional physicians. Both physicians had the same patient care philosophy and instilled in Caron that "attention to detail" is an absolute necessity while practicing medicine. Attention to detail, exceptional patient care and education therefore became Caron's life long goal.
Caron has combined her extensive laser knowledge and passion for the Art of Aesthetics to open, own and operate Giovinezza Laser and Skin Rejuvenation Center in Newport Beach, CA. Caron founded Giovinezza Laser Medical Group Inc. in 1995 with the goal of providing safe and effective medical aesthetic procedures.
In 2012, Caron Kuhl PA-C, was asked to join Allergan's Select Team as a Certified National Trainer for Botox, Juvederm and Voluma. Due to Caron's advanced training and expertise she was chosen to be one in only 20 professionals in Southern California to acquire this status and is now training physicians and their nursing staff in the latest techniques to achieve optimum results.
CEO of Giovinezza Laser Medical Group Inc.
Certified Advanced Dermal Filler Injector
Certified Botox Injector and Trainer
Woman Entrepreneur, employing an all woman team
Performs Cutting Edge Laser Treatments
Committed to the highest standards of ethics and excellence
Researcher of top medical grade skincare yielding optimal results
Passionate about patient care and aesthetic procedures
Enjoys building solid and strong relationships