SKINCARE
This Practice website is offered to you conditioned on your acceptance without modification of the terms, conditions, and notices contained herein. Your use of this Practice website constitutes your agreement to all such terms, conditions, and notices.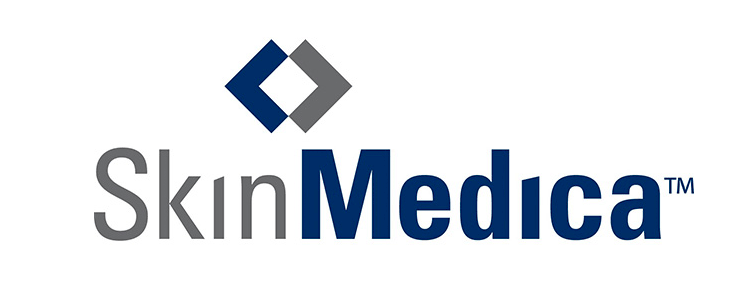 SKIN MEDICA THE "SCIENCE OF BEAUTIFUL SKIN"
Skin Medica is based on the science and formulation of advanced skincare products and the leader in skin rejuvenation. As skin ages, elasticity decreases, lines appear and the overall appearance is diminished. To counteract the effects of time, Skin Medica skincare products have restorative ingredients that work below the skin's surface to regenerate the health of your skin.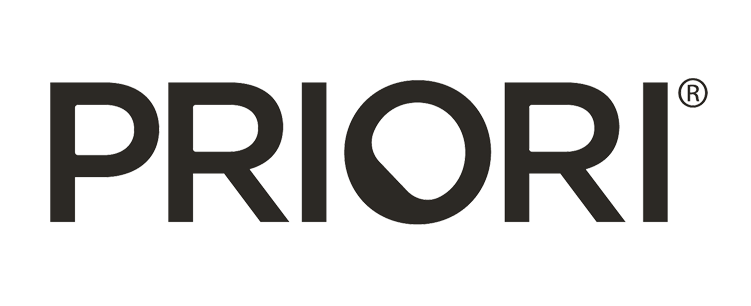 PRIORI DECODED THE "ADAPTIVE SKINCARE"
Our revolutionary concept aims to match an individual's biochemistry with the appropriate skin therapy. Removing dead skin cell build-up which leads to the appearance of dry skin, fine lines and skin discoloration. Rebuild the remaining living cells by providing protein, amino acids and nutrients enabling cells to live longer and healthier. Protecting the skin from sun, free radicals and other environmental factors.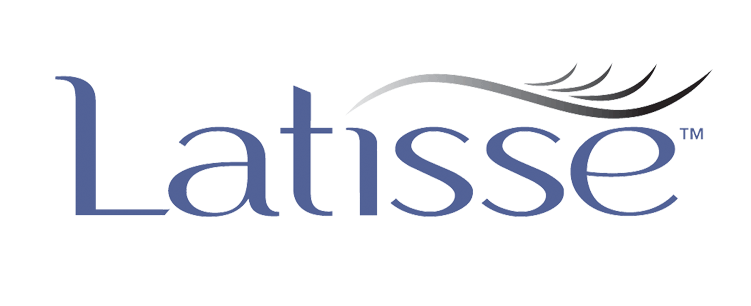 LATISSE' FOR "LONGER, FULLER & DARKER LASHES"
Latisse' is the first and only FDA approved prescription treatment clinically proven for growing your own lashes fuller, darker and stronger.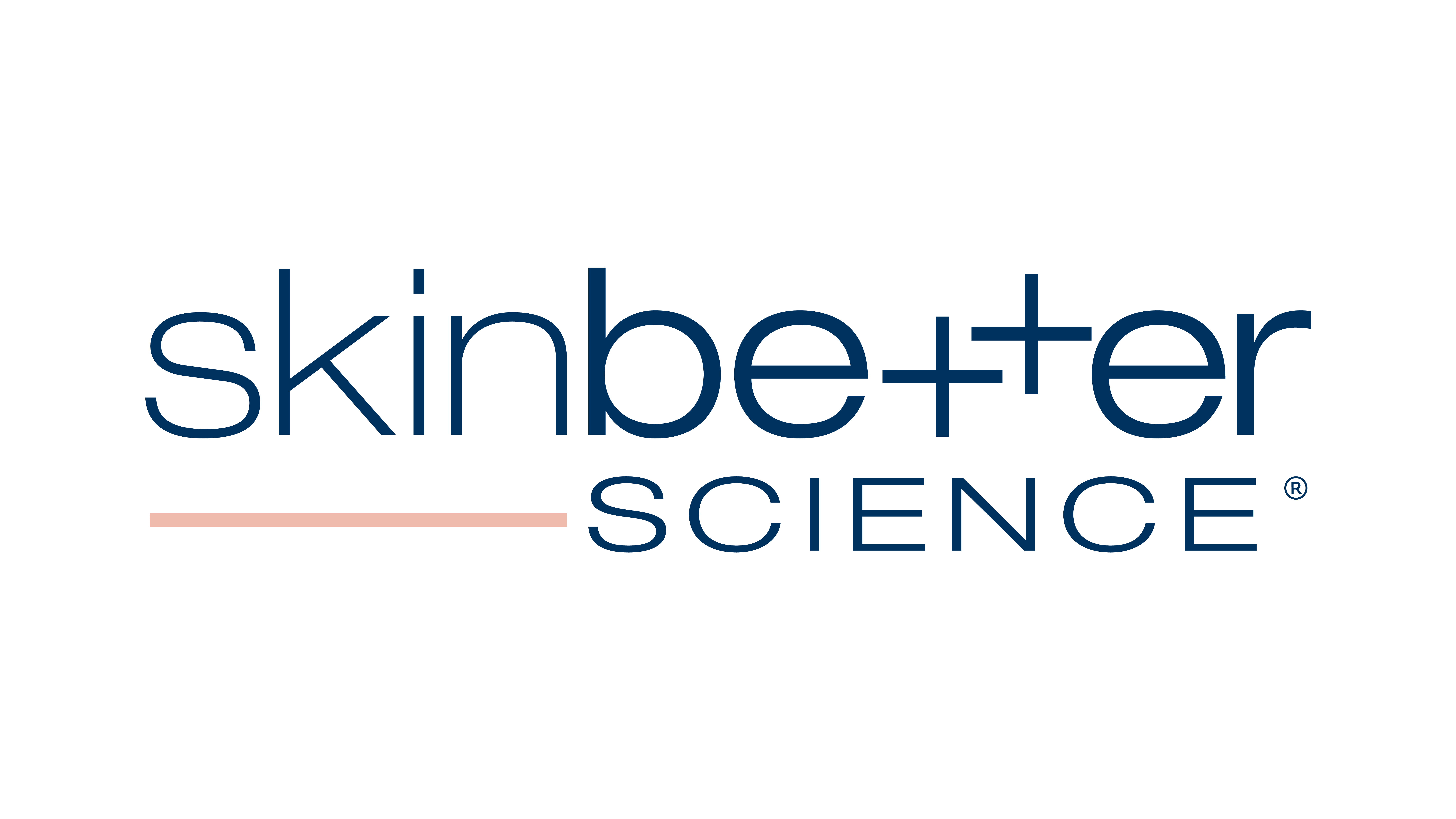 SKINBETTERIN
Skinbetter Science has opened up the abilitiy to but directly through Giovinezza Laser and Skin Rejuvenation and ship directly to your home. FREE SHIPPING on every order! Keep your skin glowing and protected with Skinbetter Science's Award Winning products. We appreciate your support. Click on the link below to shop now.
ORDER SKIN BETTER PRODUCTS