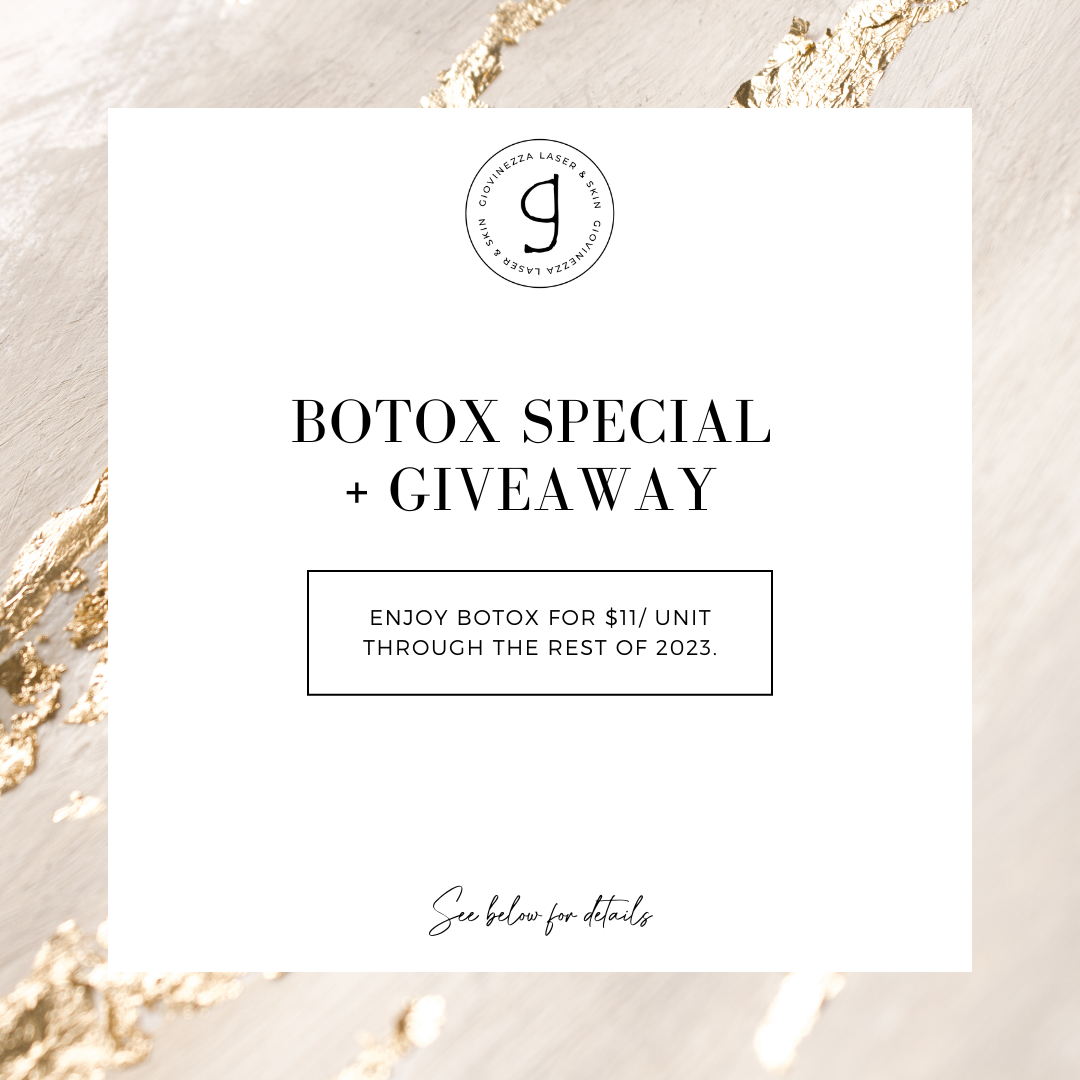 Get Botox for $11/unit through the rest of 2023.
+ Come into the office this month and take a chance on guessing how many Botox bottles are in the jar.
The winning guess with receive 20 units of Botox & a Priori Barrier Restore for Free!
Book now, appointments are limited!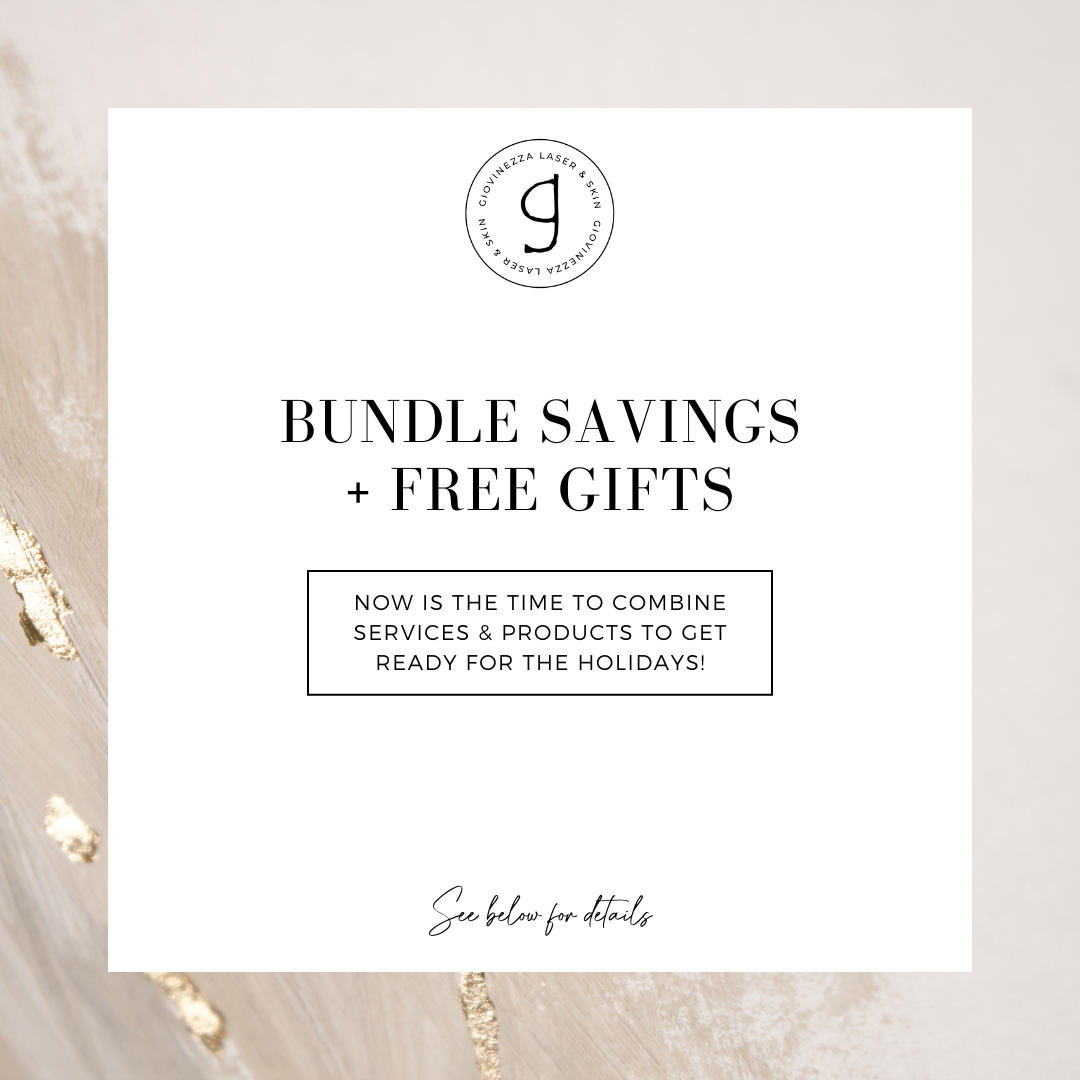 Bundle up this holiday season and receive a FREE gift.

Now is the time to combine services & products to get ready for the holidays.
$1,000 combo – Free Neck Correct
$1,500 combo – Free HA5
$2,000 combo – Free Skin Better Mystro
Offer valid through December 31st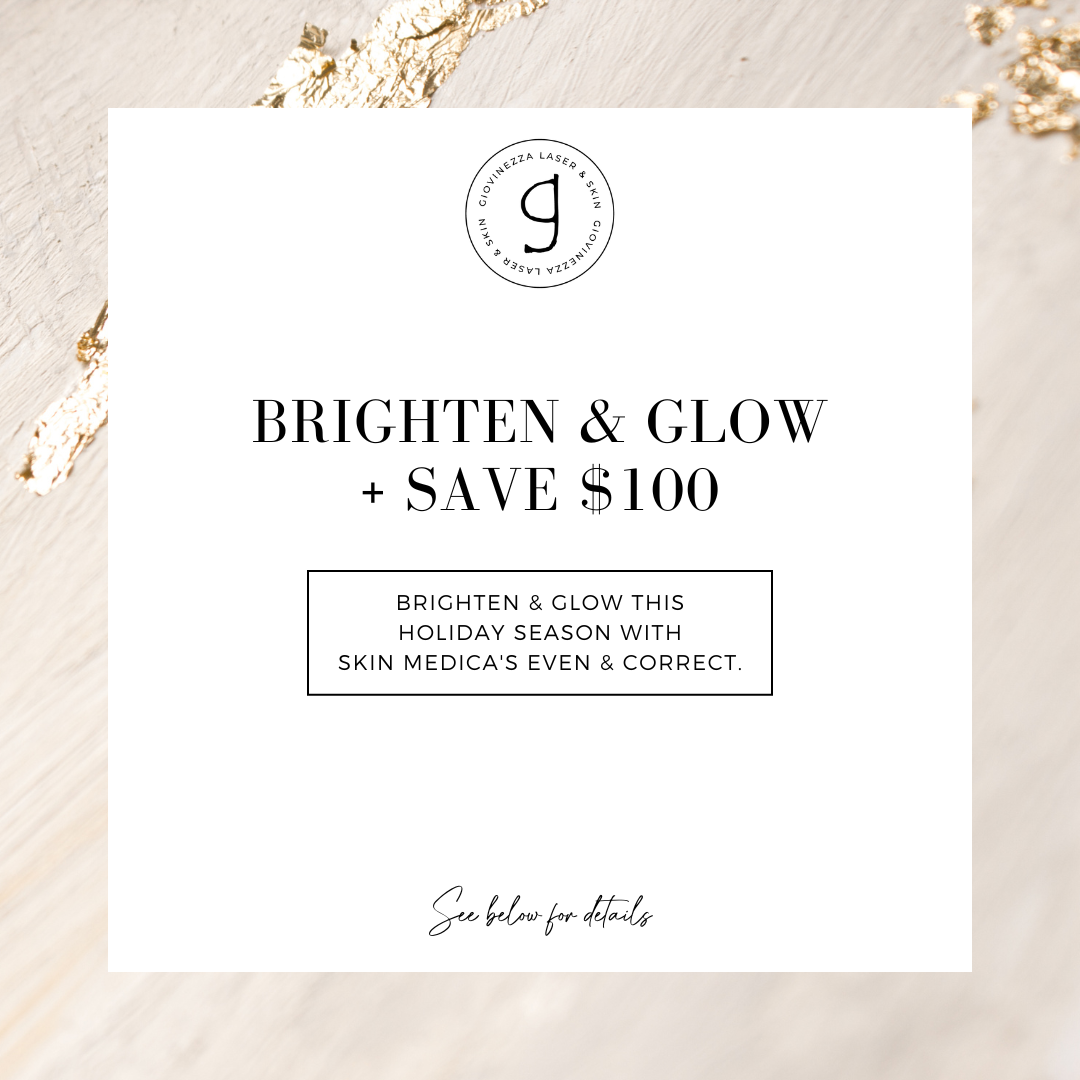 Brighten & Glow this holiday season with
Skin Medica's Even & Correct
This Trio includes:
Brightening Serum
Treatment Pads & Spot cream
+ Diamond Glow Brightening Facial
– $450
(A savings of $100)
Offer valid through December 31st
If you are intersted in one of our special or if you have any questions, please contact us today!
949-364-6161