REGAIN YOUR YOUTHFUL APPEARANCE
BOTOX™
Botox is used to relax the muscles that cause fine lines to form, in turn leaving the skin smooth and line-free for up to four months. The results are dramatic, enjoyable and visible within days of treatment.
BOTOX BENEFITS
Decrease formation of lines and wrinkles
Soften existing lines and wrinkles
Treat moderate to severe frown lines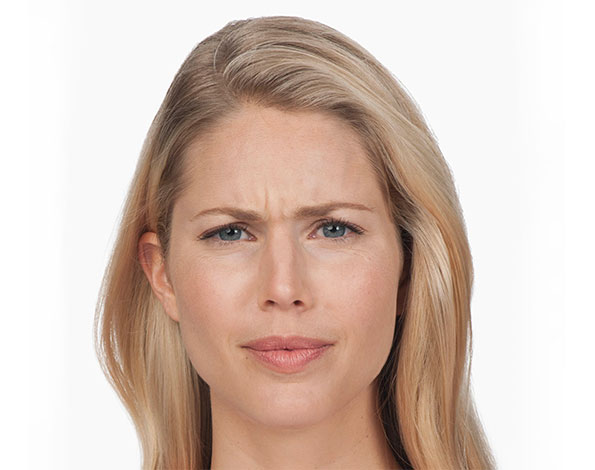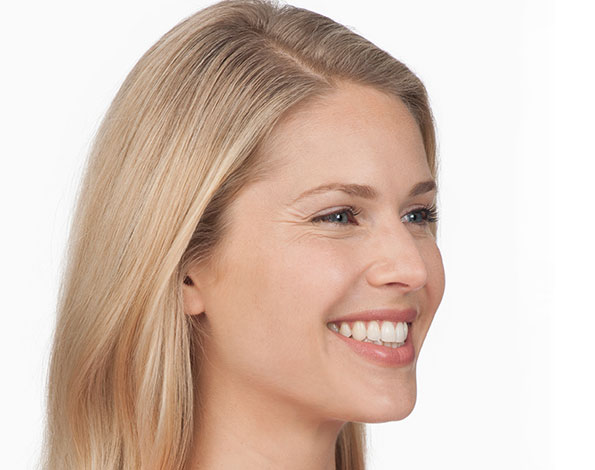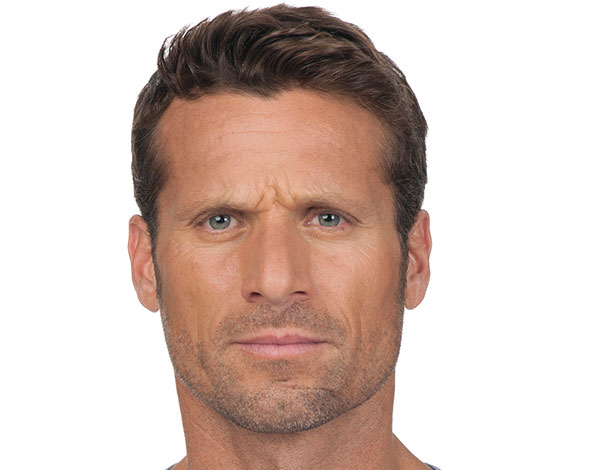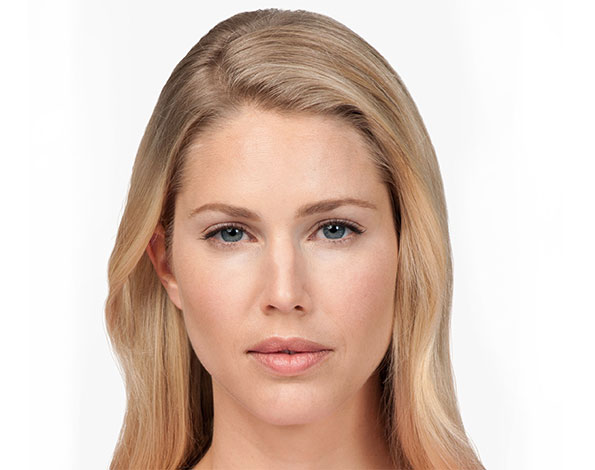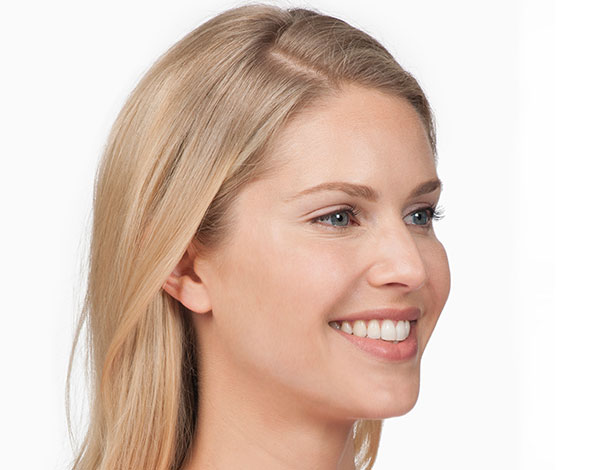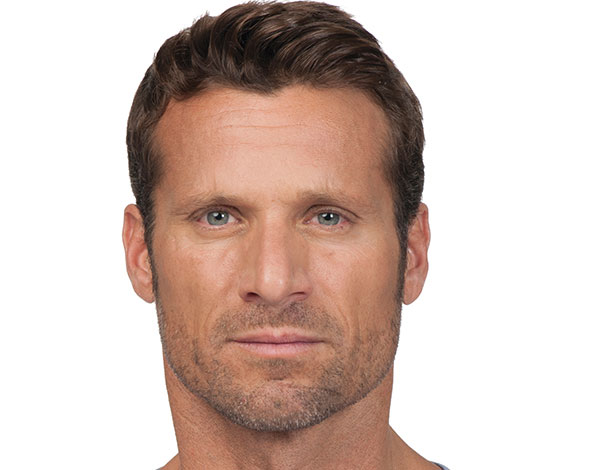 *Allergan Before and After Photos
Actual patient. Results may vary.
Photos taken at maximum frown and/or full smile before and after treatment with BOTOX® Cosmetic at day 7. In two clinical studies for moderate to severe crow's feet, 26.1% and 20.3% of people had ≥ 2-grade improvement at day 30. In one of these studies, 67.9% of people had mild or no crow's feet at day 30 after treatment. In clinical studies for moderate to severe frown lines, physicians assessed 80% of people had significant improvement at day 30.
Side effects associated with the injection include localized pain, infection, inflammation, tenderness, swelling, redness, and/or bleeding/bruising.
WHAT OUR CUSTOMERS HAVE TO SAY
Lately I was told that I have had this angry look on my face. Through a friend I was referred to Caron. Her technique with Botox softened the appearance of the frown lines between my brows with immediate results. Even my follow up appointment was great. Caron had the opportunity to see how the Botox took effect and we discussed if I was happy – what a novel approach. I was extremely pleased!
JC Huntington Beach
My first experience with any skincare service was Botox injections with Caron. After the initial consultation she treated the areas of my face that concerned me. She talked me through the procedure so I knew what to expect and followed up with a call to see if I had any questions or concerns. The results are amazing and I am hooked. My fear is over.
TM Costa Mesa