ENHANCE YOUR NATURAL BEAUTY
DERMAL FILLERS
Composed of Hyaluronic Acid, these dermal fillers add volume to a different area of the face to lift cheeks, smooth parentheses lines, or plump the lips. These fillers restore and enhance your lips with natural looking results.
DERMAL FILLERS BENEFITS
Lift and Contour Cheeks
Smooth Lines
Plump Lips
DERMAL FILLER TREATMENT OPTIONS
Juvéderm – Juvéderm's prime use is removing nasolabial folds, or "smile lines," creases of skin which run from the corners of the nose to the corners of the mouth. It is also used as a lip augmentation agent, and to fill in hollow places and scars on the face. Juvéderm can be used to plump lips. Its ability to diffuse allows for treatment of larger areas of shallow lines.
Juvederm Ultra Plus XC – adds more fullness and plumps thin lips—whether your lips have thinned over time or you simply want fuller lips..
Restylane

 

– Restylane is most commonly used for lip enhancement (volume and contouring). It is used to diminish wrinkles and aging lines of the face such as the nasolabial folds (nose to mouth lines), melomental folds (sad mouth corners), "crow's feet" and forehead wrinkles (frown lines). It may also be used for filling aging-related facial hollows and "orbital troughs" (under and around the eyes), as well as for cheek volume and contouring of the chin, forehead and nose. Firm dermal filler, well suited for enhancing lips and decreasing appearance of facial lines and folds.
Voluma – Lift & Contour: Adds volume to correct age-related volume loss in cheek area to create a more youthful appearance. Voluma is the only filler proven to last up to 2 years in the cheek area.
Volbella – Enhances lips & smooths perioral lines: Increase fullness and soften the appearance of lines around mouth to achieve natural looking, long lasting results. Volbella is proven to last up to 1 year in lips.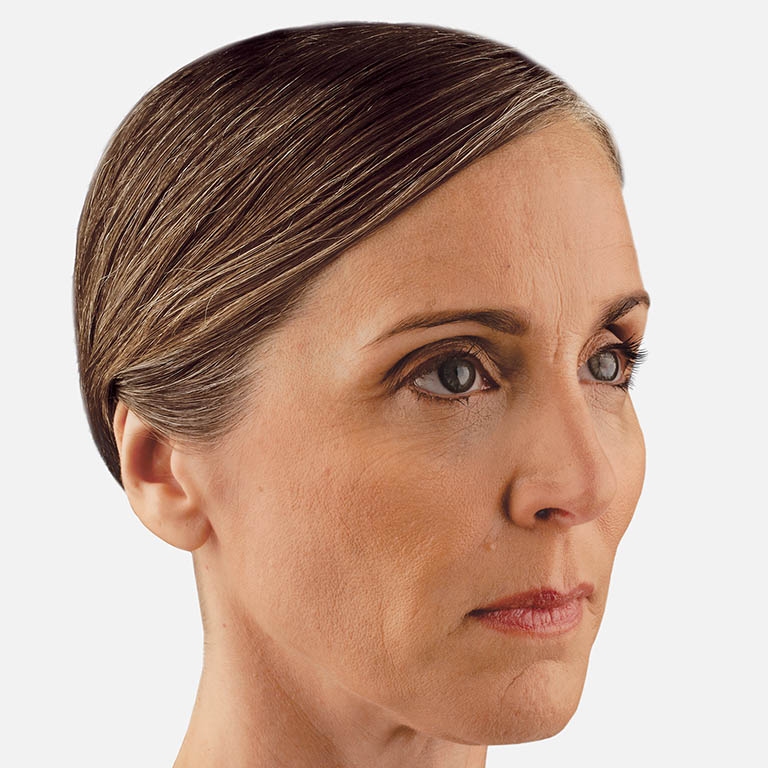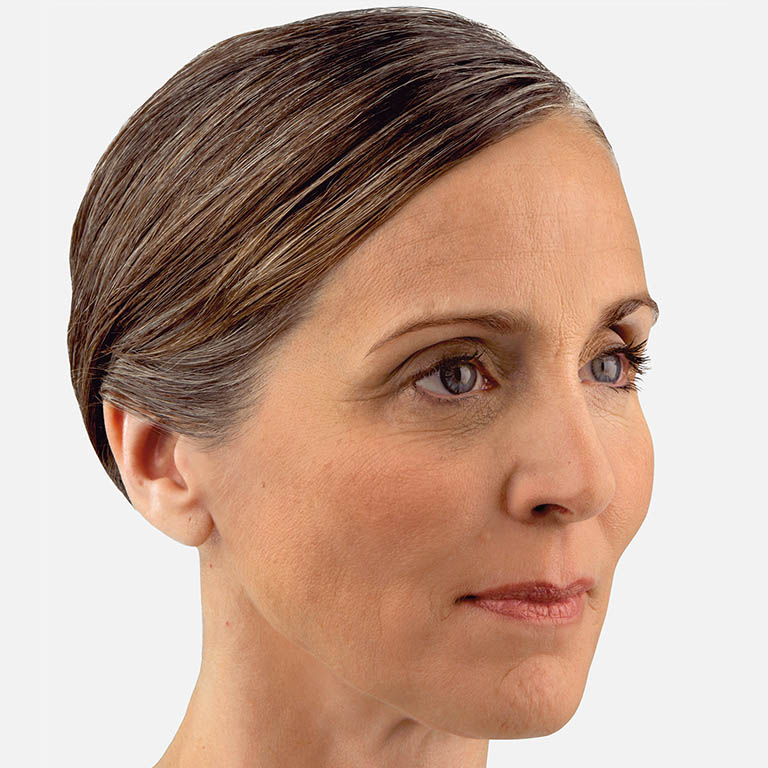 Actual patient. Results may vary. Unretouched photos taken before treatment and 2 years after treatment. A total of 3.5 mL of JUVÉDERM VOLUMA® XC was injected into the cheek area. The average volume of JUVÉDERM VOLUMA® XC injected during the clinical study was 6.8 mL to achieve optimal correction for the cheek area.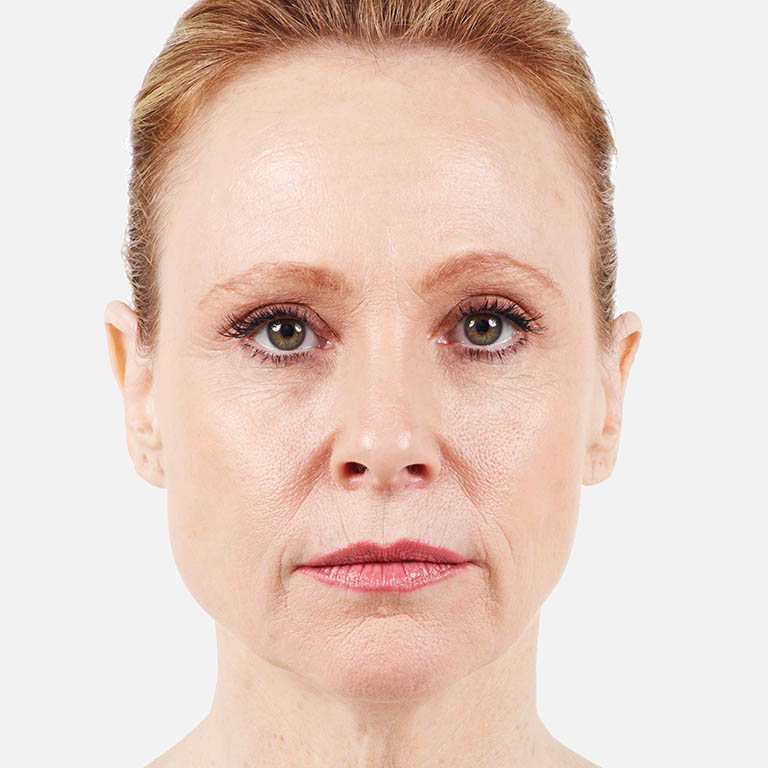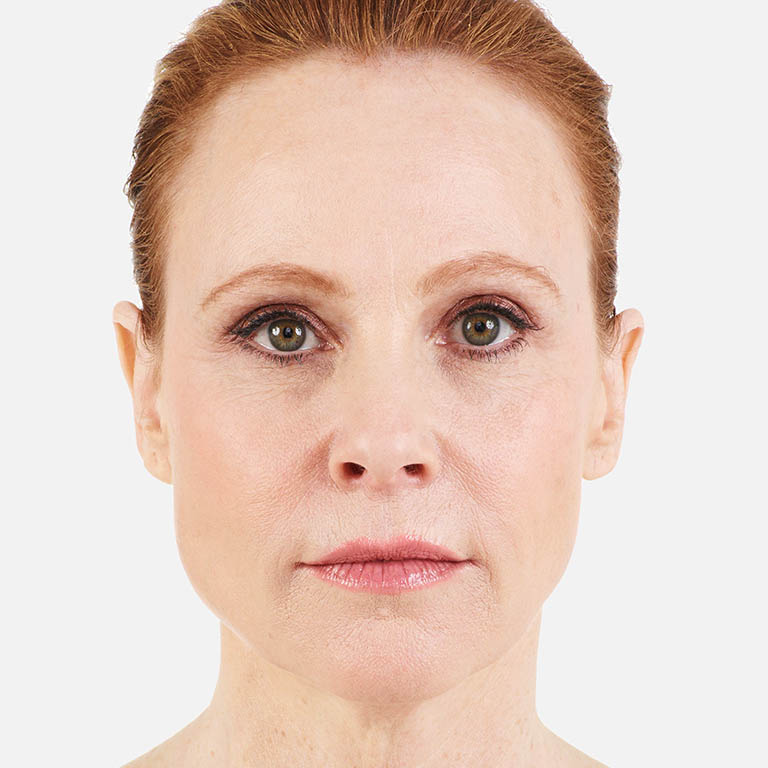 Actual patient. Results may vary. Unretouched photos taken before treatment and 2 weeks after treatment. A total of 3.0 mL of JUVÉDERM® XC was injected into the parentheses, marionette, corner, and vertical lip lines.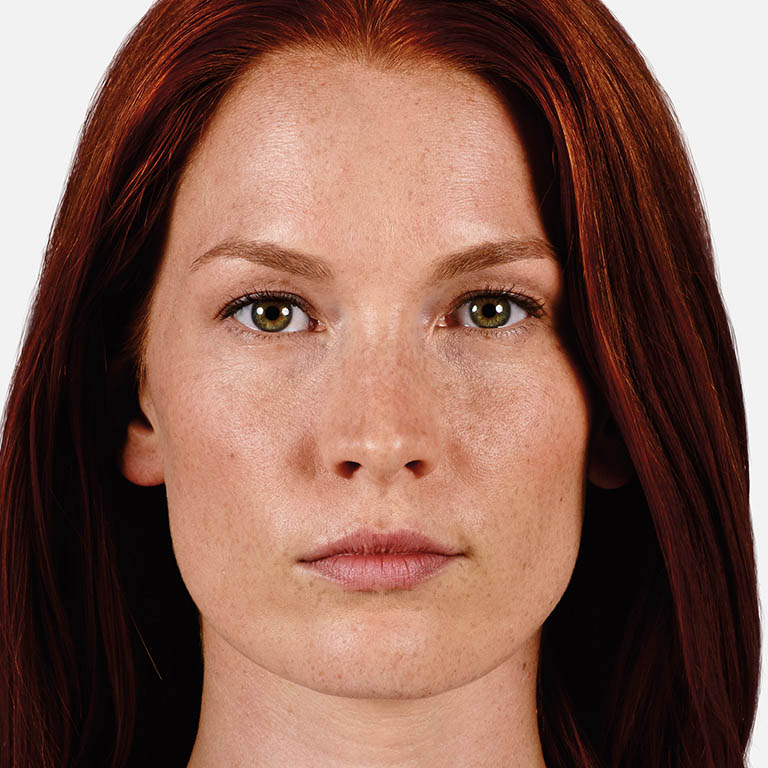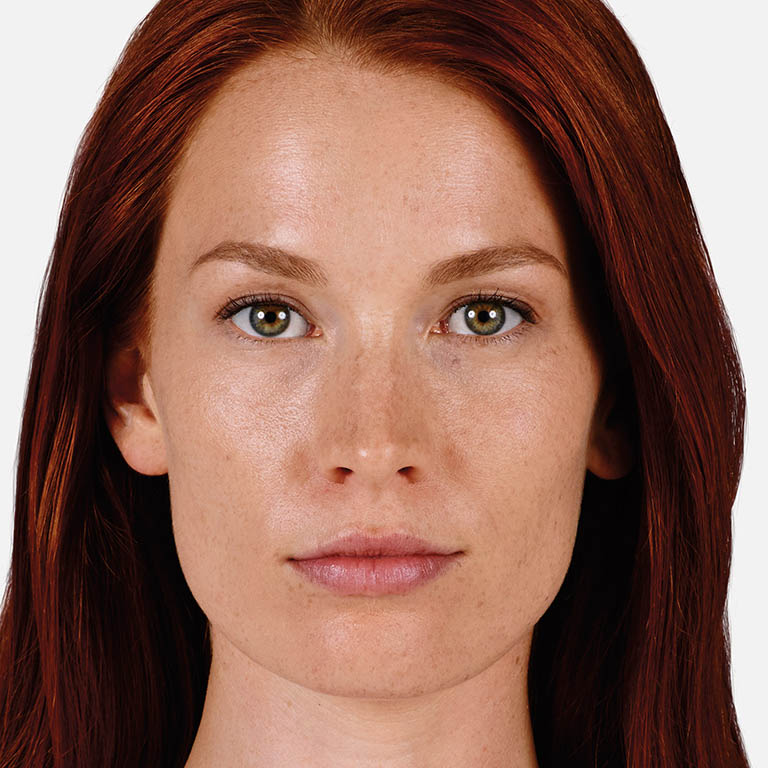 Actual patient. Results may vary. Results may vary. Unretouched photos taken before treatment and 1 month after treatment with 1.2 mL of JUVÉDERM® Ultra XC in the lips. 
*Allergan Before and After Photos
WHAT OUR CUSTOMERS HAVE TO SAY
The summer is here and I was not looking forward to shaving my bikini-line or underarms everyday. I started the Laser Hair Removal treatments and the results are great! I bought the pkg of 8 Caron recommended to achieve the results I wanted, and she included the touchups complimentary with the package. I am so excited not to have the bother of shaving and ingrown hairs. I wish I would have done this sooner.
SB Newport Beach
My complimentary consultation with Caron was wonderful! Her suggestion, based on my wishes and individual needs, was to try fillers to smooth-out the folds around my mouth and wrinkles in my chin. The look was natural and the results were exactly what I wanted. Caron is very compassionate, warm & caring, which made my first experience with fillers very positive. I will be back!
MH San Juan Capistrano